10% discount for car rental of 4 and 5 days & 15% discount for rentals over 6 days!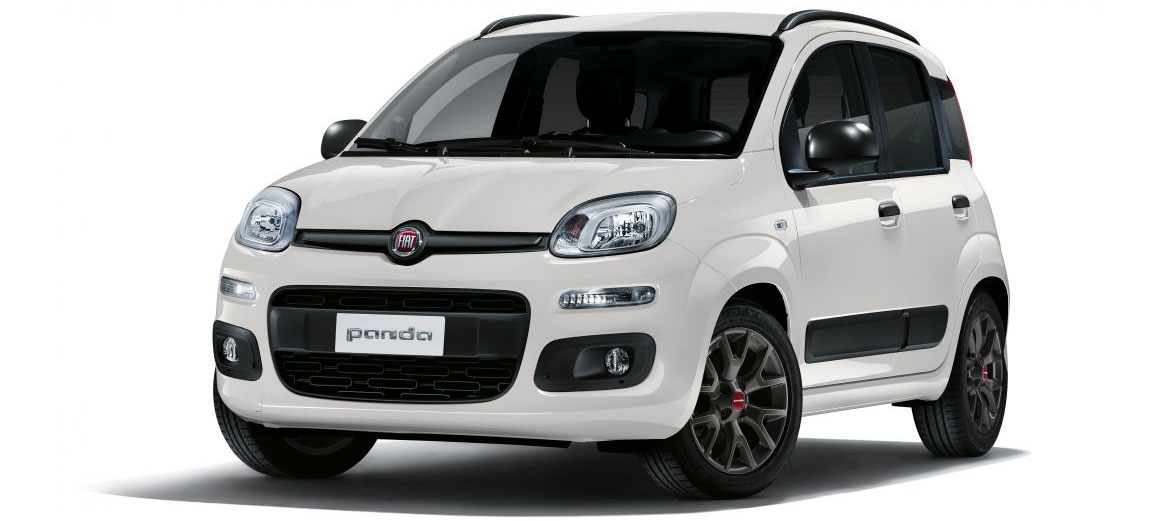 Discover the ultimate offer for car rentals in beautiful Paros with Polos Rent a Car & Rental Agency! We are pleased to offer you an unbeatable opportunity to enjoy the freedom of movement on our island with discounts of up to 15%!
Our offer starts today, July 13, and is valid until August 4, 2023. Enjoy the adventurous experience by renting a car for 4 or 5 days and receive a 10% discount on the total rental cost. If you choose to enjoy our island for a longer period of time and rent a car for 6 days and more, you will receive a 15% discount! This offer is the opportunity you've been waiting for to explore every corner of our island with comfort and affordability.
At Polos Rent a Car & Rental Agency, we offer a wide range of cars to meet your every need and preference. Find the car that suits you, from small and economical cars like the Fiat Panda and the Peugeot 108, to large and luxurious ones like the Jeep Renegade and the Range Rover Sport. If you desire a greener option, you can choose the electric Citroën C4 and enjoy an environmentally friendly driving experience.
Our team consists of professionals with years of experience in the car rental industry. We are here to provide you with the highest quality of service and meet every need you may have during your rental. Your safety and comfort are our priority, which is why all our cars are fully equipped and well-maintained.
Don't miss this unique opportunity! Book your car today and enjoy an unforgettable experience in Paros.
For reservations or more information,
https://poloscarsparos.gr/offers
Discover the beauty of Paros with Polos Rent a Car & Rental Agency!